Business Central/ Navision
Business Central/ Navision
MICROSOFT DYNAMICS 365 BUSINESS CENTRAL
Choosing Dynamics 365 Business Central is one of the most powerful ERP solutions on the market, the solution streamlines and brings together the most important business processes:

Operational & Accounting
Operational & Accounting
Work optimally with the economy. The ERP system connects data between accounts, sales, purchases, inventory and customer interactions and provides a complete view of the business in real time. Streamline debtors and creditors, automatically reconcile accounts for clearing, reporting is fast and accurate, and it's easy to work with economic forecasts in modeling and analyzing data across multiple dimensions.
Payroll and Careers
Payroll and Careers
The ERP solution offers your personnel managers the best tools to manage payroll and streamline personnel management. Among its management strengths: seamless payment, professional hiring and firing, employee performance tracking, employee skills and career development.
Production & Planning
Production & Planning
Strengthen the company's ability to optimize production processes. With improved communication, planning, and automated processes, you can respond more effectively to customer needs and provide better service. You have access to real-time data at all stages of the production process and can optimize project and cost management as well as production planning.
Transport and logistics
Transport and logistics
There is no end to entering information manually and losing track of inventory in the warehouse. With modern ERP, you avoid losing sales, reduce shortages and maximize profitability. The means are automated processes and better control, for example through automatic inventory maintenance through automatic calculation of stocks, delivery times and reorder points.
How does Dynamics 365 work?
Here's an example: A company has field service technicians and uses Microsoft Field Service, a scheduling system solution with a wide range of features that streamlines all service activity. A service technician is there to examine a customer's equipment and sees that it could be replaced before too long. He takes a note and takes a picture. The information is instantly available to the sales team in the CRM application, Dynamics 365 for Customer Engagement.
Les informations sont instantanément disponibles pour l'équipe commerciale dans l'application CRM, Dynamics 365 for Customer Engagement. There will also be the option to integrate inventory management for vans.
This is just one example among many. There will be many areas where Dynamics 365 will help streamline your processes, simplify your business operations, and provide you with savings and other financial benefits.
Get an overview of Microsoft Dynamics 365
Manage your entire business with an integrated business solution that covers all your needs. Dynamics 365 apps work together in a revolutionary new way and can easily be extended with apps. Everything is easy and friendly. The main features of Dynamics 365 are: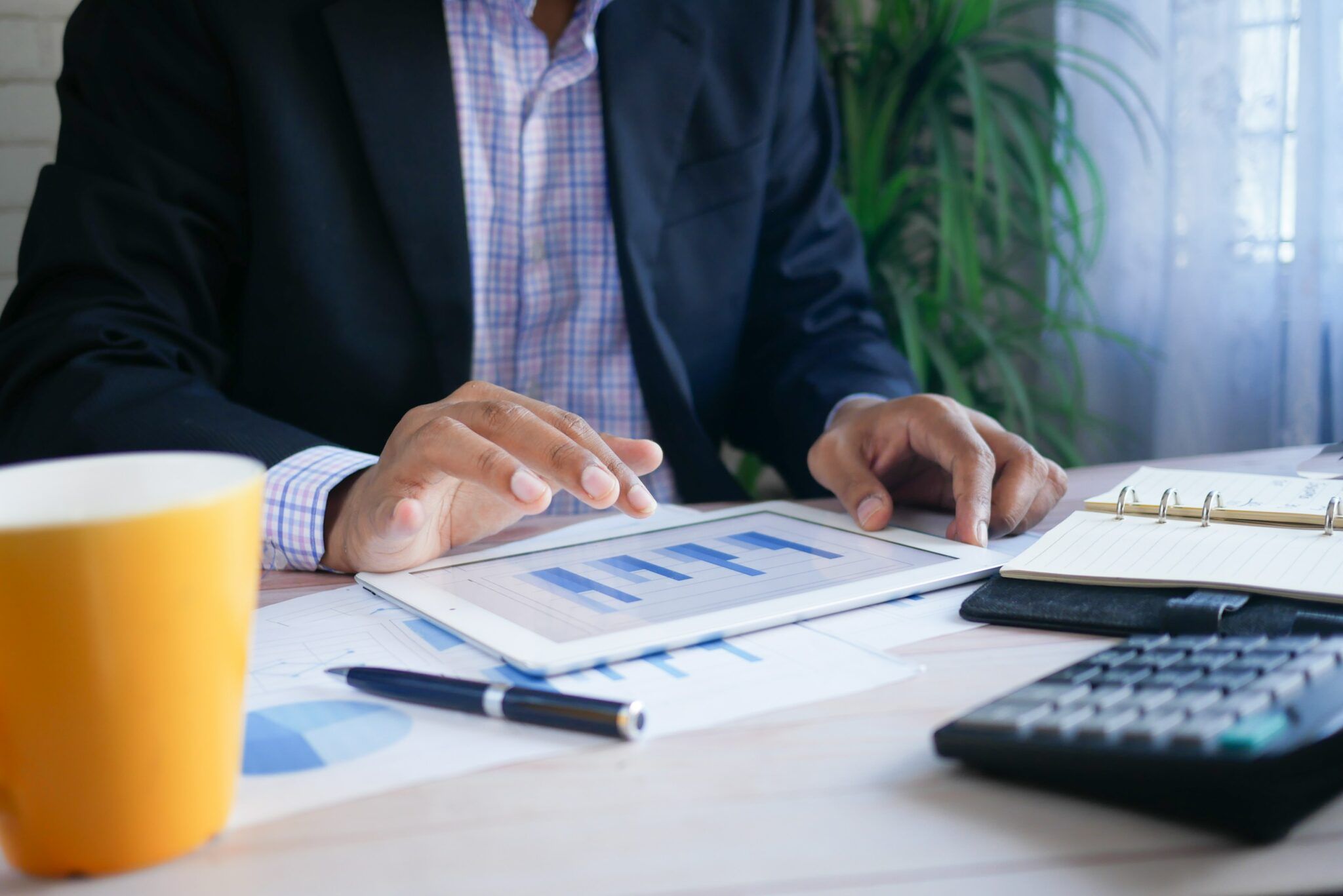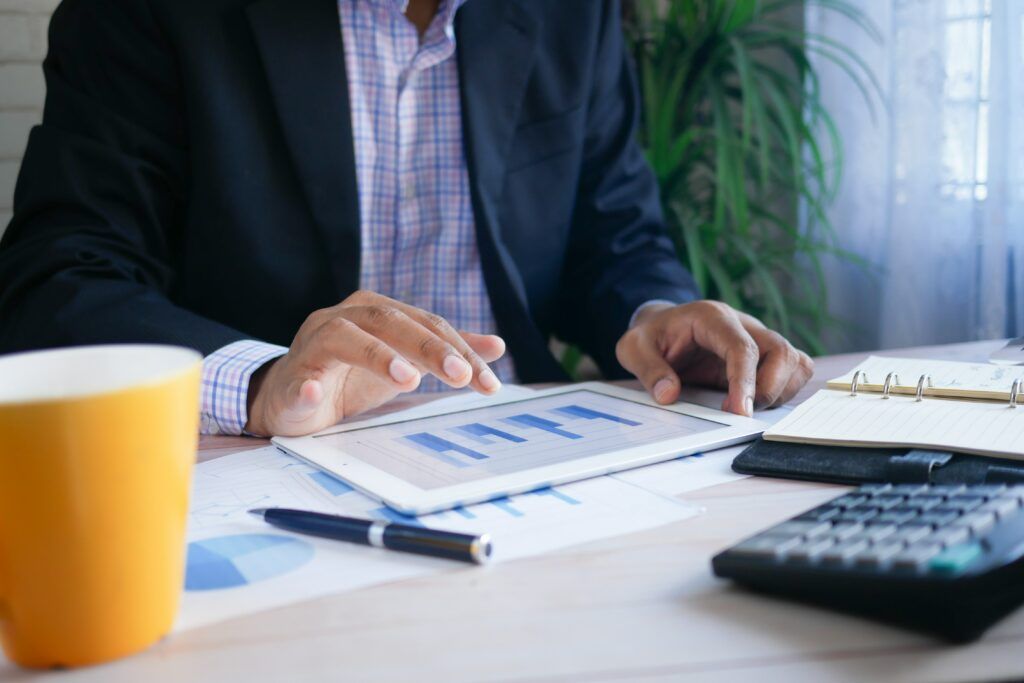 Dynamics 365 Business Central - the next level of NAV
With the Dynamics 365 Business Central application, powered by Microsoft Dynamics NAV, you can manage your entire business and connect people and processes smarter than ever. Dynamics 365 Business Central gives you the big picture anytime and anywhere, streamlines your processes and gives you the optimal foundation for growth.
Dynamics 365 for Sales - the ultimate CRM solution
Get effective sales funnel management and reach for the right leads. Sell ​​more and faster. With Dynamics 365 for Sales, your reps have access to powerful analytics options, an automated lead point model, shared sales documents, an overview of sales goals, and more.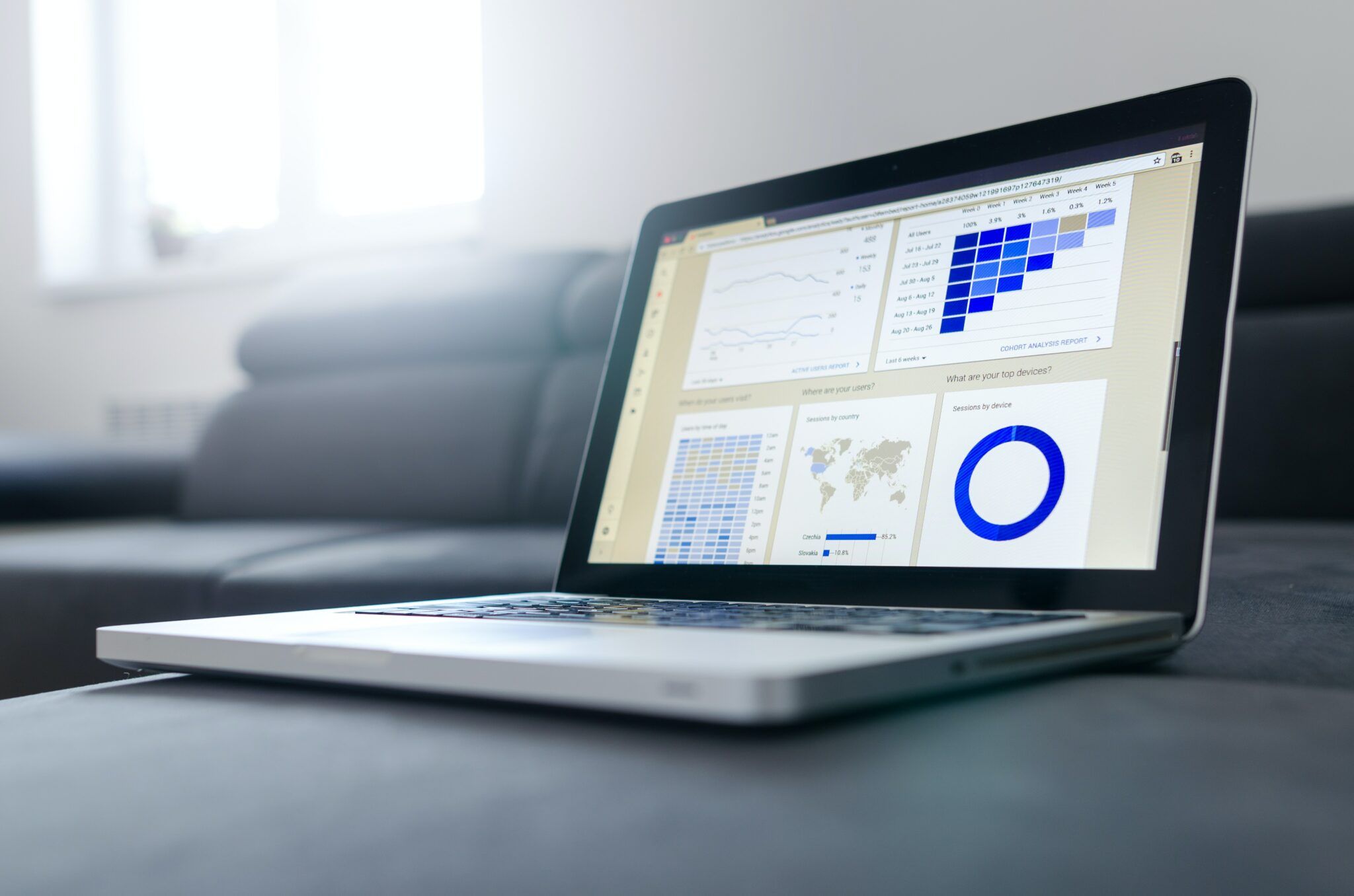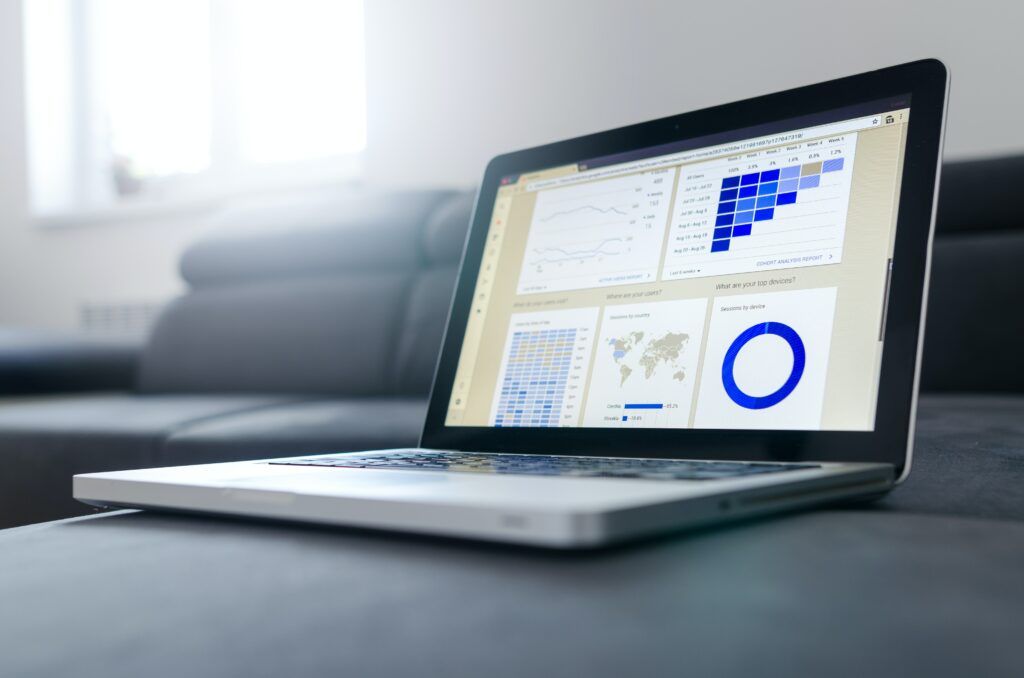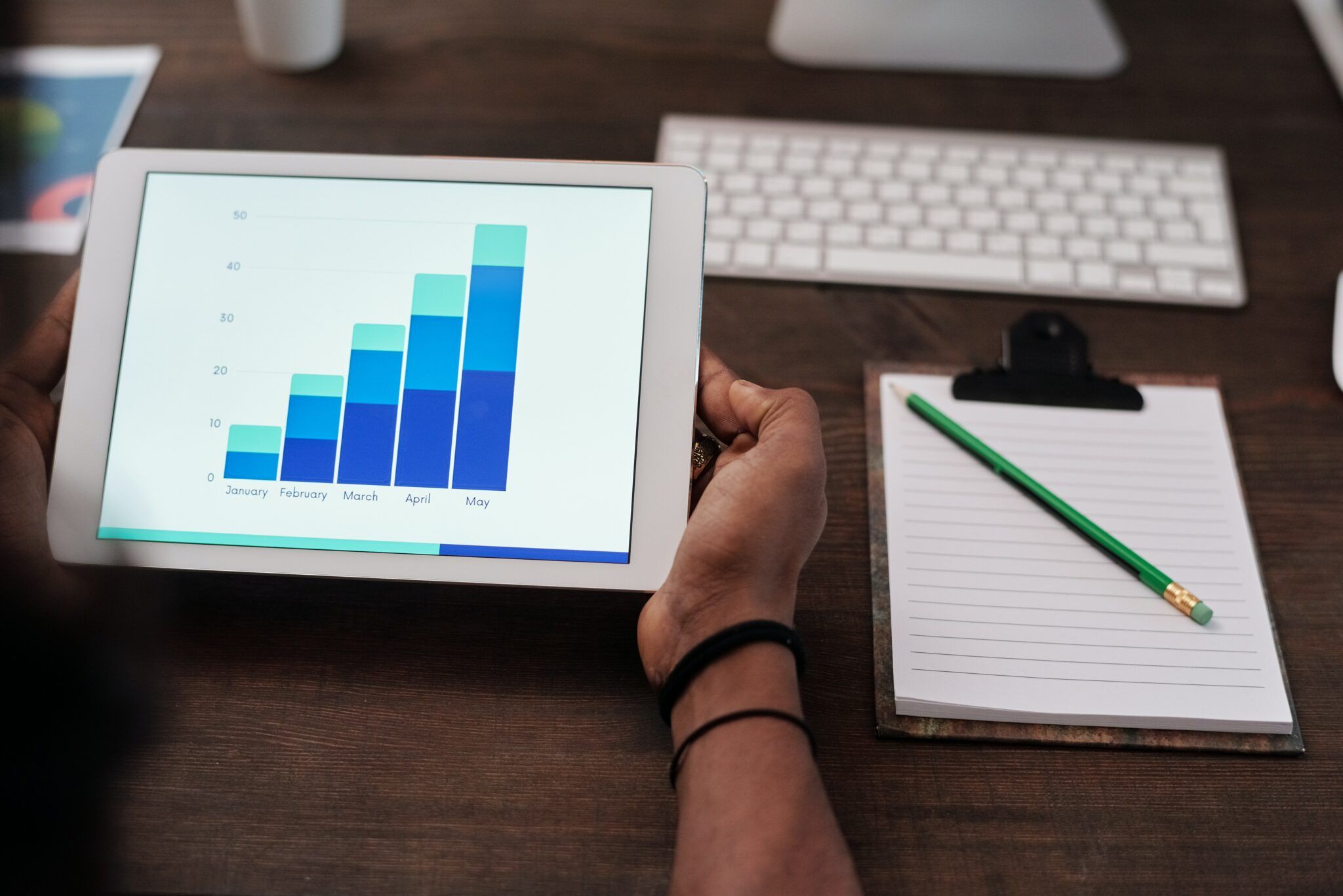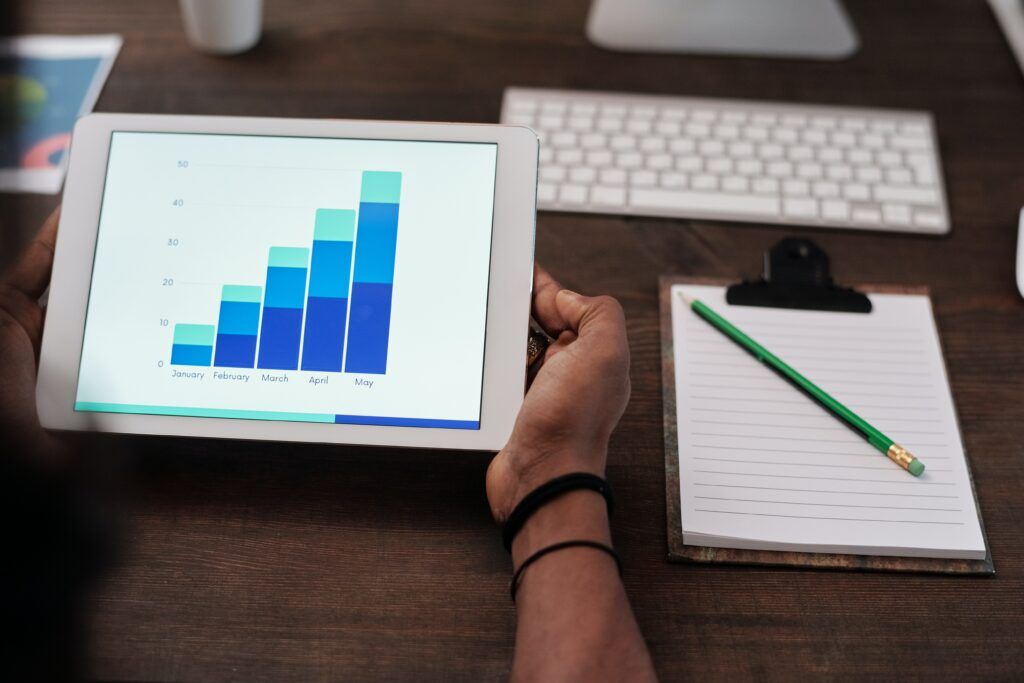 Dynamics 365 gives marketers the best tools
With the Dynamics 365 Marketing app, you can link your sales and marketing processes and increase the efficiency of how you go to market. Get the big picture of customers in one place and become more proactive in your marketing activities, personalize campaigns with marketing automation, and sell faster and more.
Dynamics 365 for Customer Service - takes your service to a new level
Excellent service is an essential factor in creating, maintaining and developing good relationships with your subjects and your customers. Deliver first-class service with Dynamics 365 for Customer Service. Provide customer service with the best possible conditions to provide more personal and practical assistance when calling customers. Get the tools to deliver online self-service that differentiates you from the competition and makes it easy for customers to find what they're looking for - the way they want it.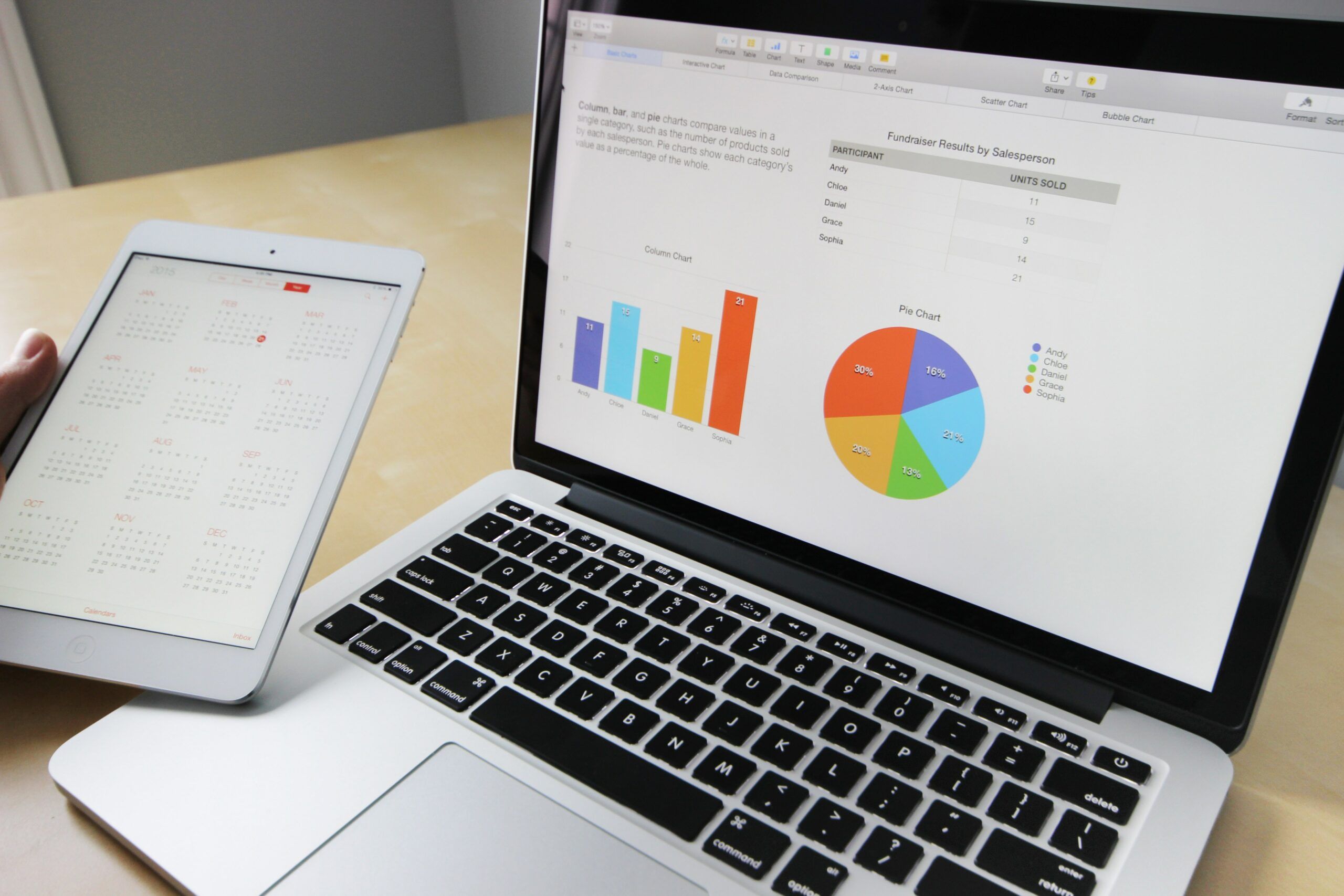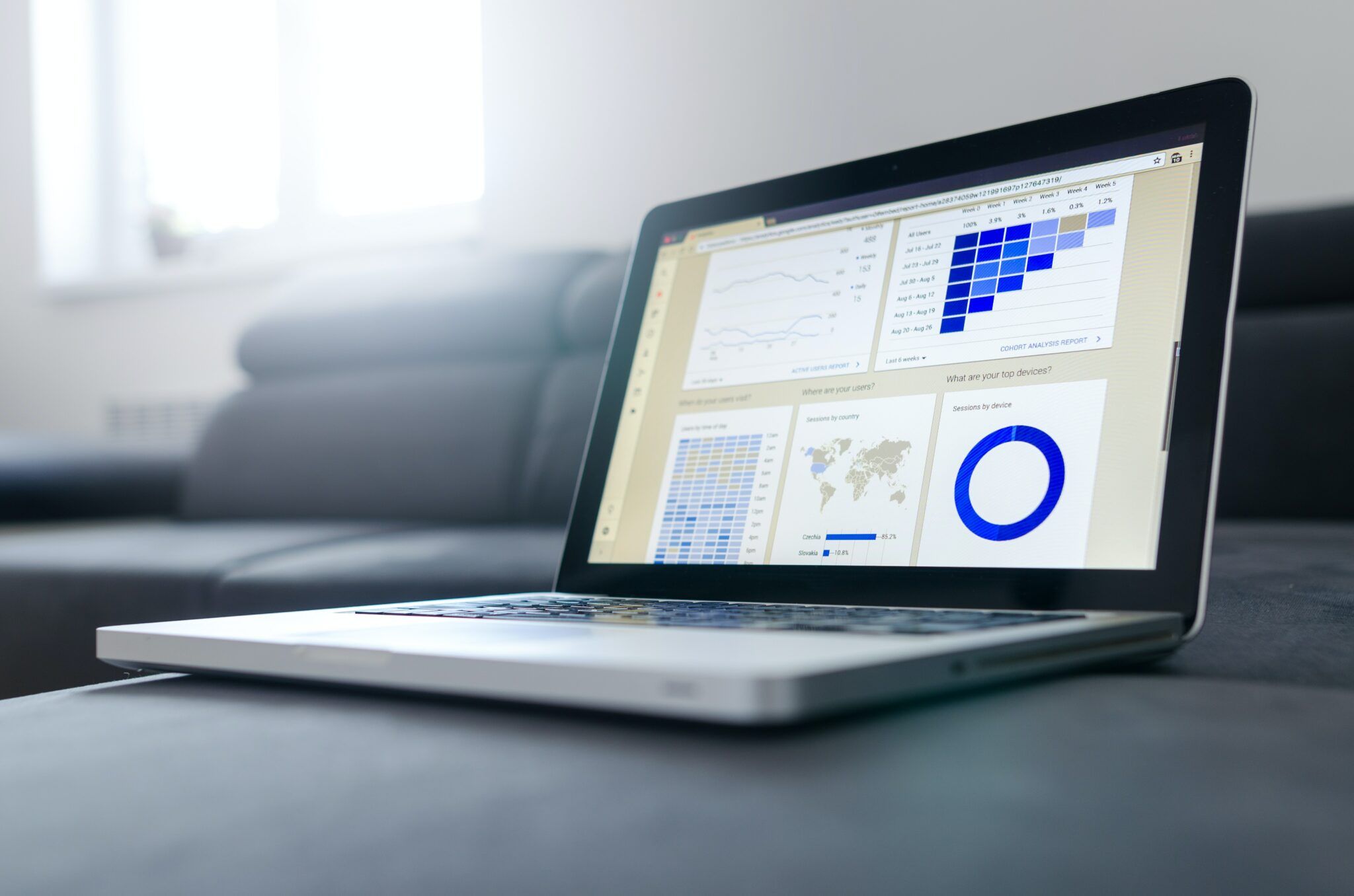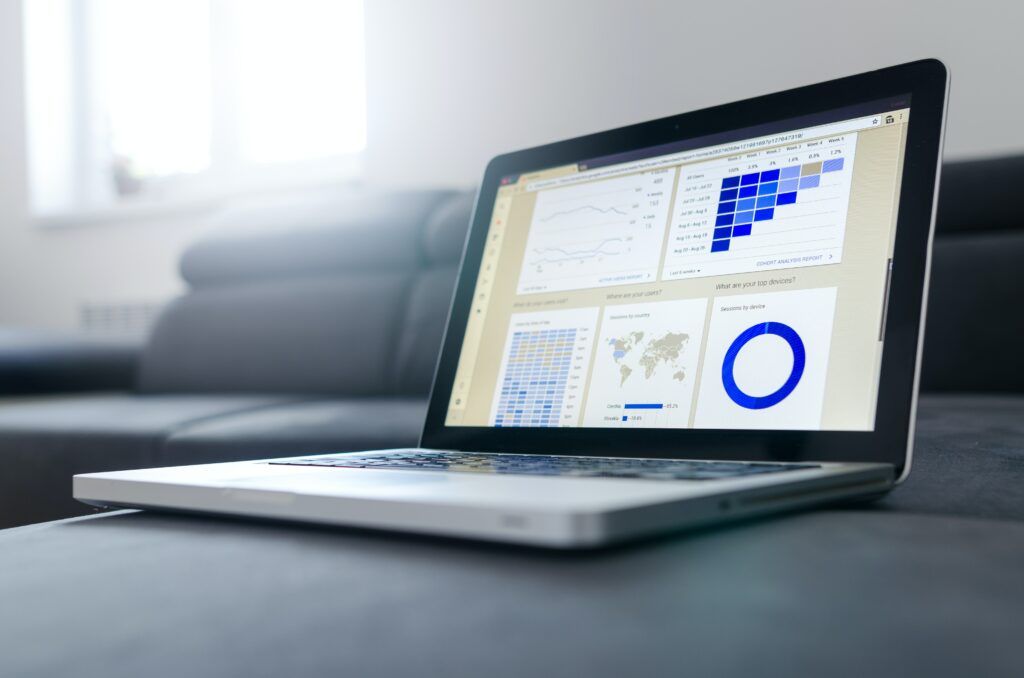 Dynamics 365 for Field Service - turn your service center into a profit center
Give your field service team the best tools to better schedule appointments and send the right service personnel to the right jobs. With the Dynamics 365 Field Service app, you can ease the entire process and manage service contracts and contracts more efficiently than ever, and manage your warehouses, depots, and trucks and customer communications. The application also allows your driving technicians to access commercial information from smartphones and tablets.
Dynamics 365 for Project Service Automation - makes your projects structured and efficient
Run your projects more productively and profitably. The Dynamics 365 Project Service Automation app helps you manage your projects. It allows sales and project managers to easily collaborate on estimates, plan projects and resources, and manage project time, expenses, and billing anytime, anywhere.