Our success starts with you!
We believe that our success begins with satisfied employees, which is why we make it a virtue to take good care of each other.
Sound like you? And do you want to transform international business life with digital solutions that make the world brighter? Discover what AdHoc Consult offers to you!
Build your project in a fast-growing ESN
Build your projects in a young, dynamic and growing team. Our objective is to rely on the complementarity of our profiles in order to provide a complete response to the new challenges of our clients' businesses. At AdHoc Consult we collaborate on international projects with multidisciplinary and multicultural teams present in 4 countries.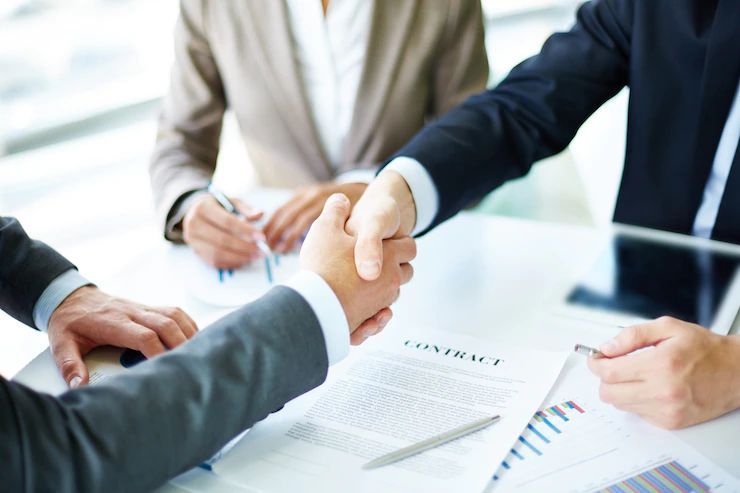 MAKING TRAINING AS THE HEART OF OUR CHALLENGES
Evolution through learning is an engine of our collective growth. With this in mind, we value the transmission of knowledge on a daily basis. AdHoc Consult offers 2 Certifying Trainings to choose from thanks to the large panel of our partners' catalogue annually to its employees to guarantee the diversity of their training and their flexibility in domain conversions.
LOOKING FOR YOUR BALANCE
Reconciling private and professional life is an essential element for each of us. We have chosen for years to bet on a hybrid way of working, we advocate flexibility in the management of one's time in order to guarantee a balance for each of our employees. From our offices, working remotely or on client/partner site, you adjust your work pace, while remaining linked to our group, in order to share the AdHoc Consult experience on a daily.